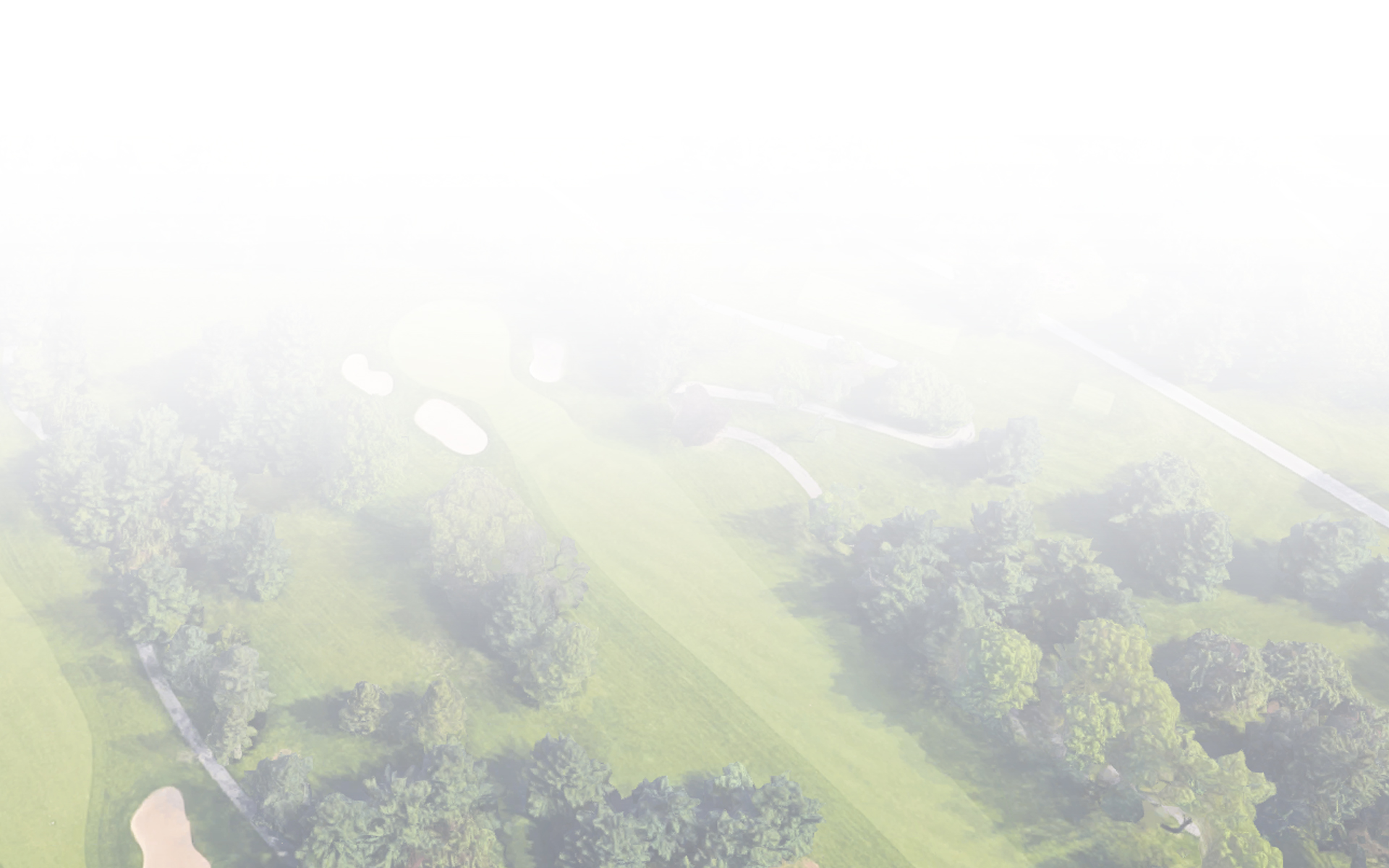 Program Overview
Juniors in my academy receive training in elite performance learned from the greatest athletes in the world, the most credible human performance research analysts and pioneers of expert and elite performance. Re-creating pressure situations, simulating on course scenarios, regulating and enhancing practice and promoting skill "chunking" in the long term memory are the four corner stones to the game like training program. These techniques and my experience from a lifetime of tournament golf allow me to create an engaging and successful learning environment for your son or daughter.
View Full Program Information (PDF)

Join the MD Golf revolution today!
"Golf is a game for a lifetime, find a Coach to share the journey with you!"
Several Junior Coaching Programs To Choose From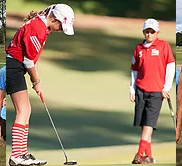 Open to players 15-18 and 11-15 seeking to prepare their game for the college level. Each team consists of only 6 members. Players receive a weekly individual session with me on all aspects of their game as well as participate in 90 minute team practice sessions each weekend. This program also aims at developing skills such as tournament prep, course management and mental fortitude. Players will also compete in college style tournaments against other academies.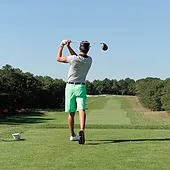 Designed for all level of junior golfers. Players will receive weekly instruction on all facets of their games as well as monthly review sessions with parents including video analysis, on course lessons, detailed swing data (Launch Monitor), physical screening, tournament preparation, course management, goal setting and mental fortitude.